CHINA ITALY TURKEY Spain BRAZIL IRAN
Marble is one of the most luxurious materials available for architecture and interior design. A high-end marble that is purely unique and rare. A good choice for walls and floors.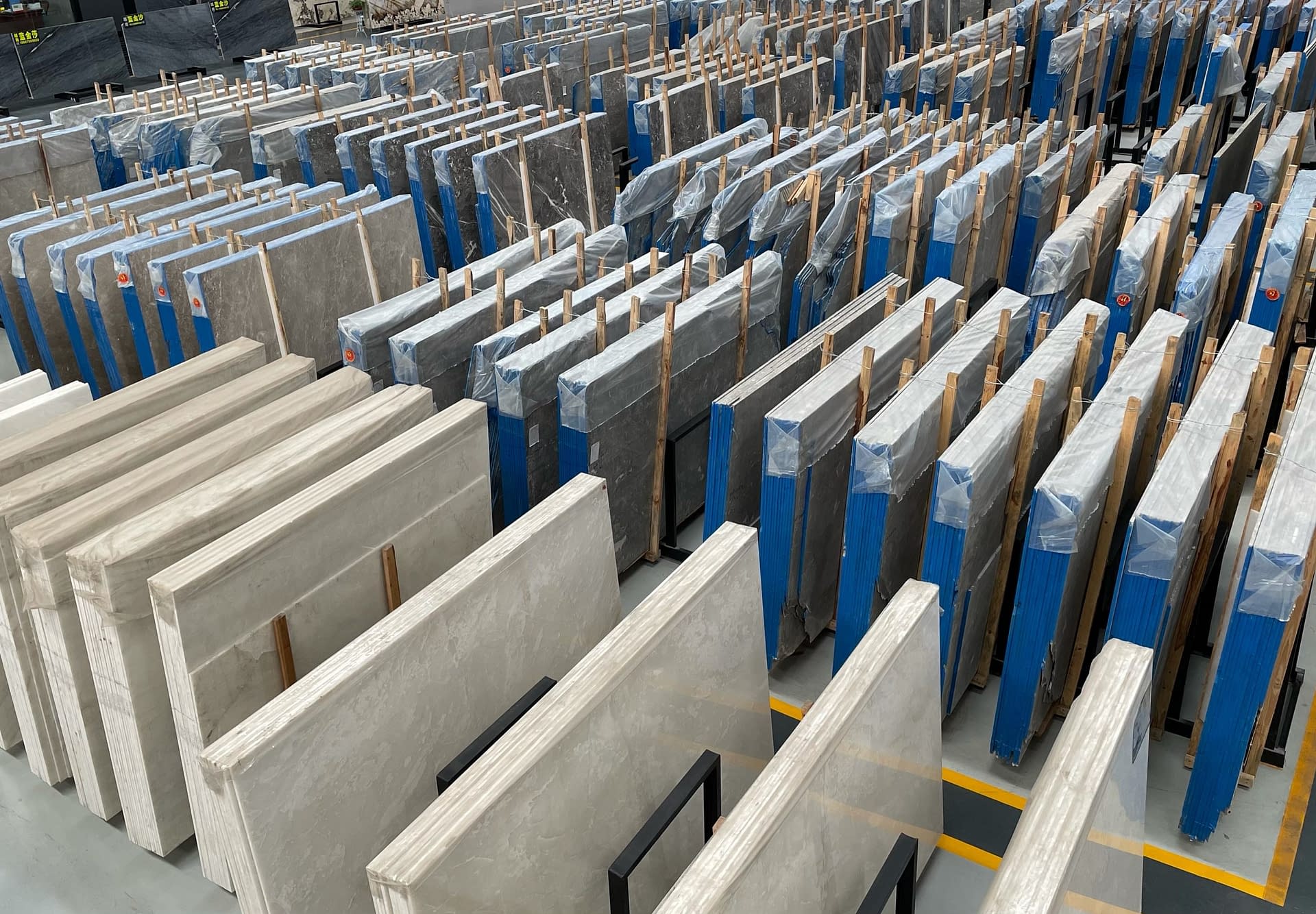 Nothing fills a home with hope and excitement like adding the luxury stone to your spaces.
From all over the world, from quarries, we carry the finest nature, bring a wide selection of marble suitable for customers. Each piece of the slab is exclusive and priceless. Luxury stone, reliable in quality.